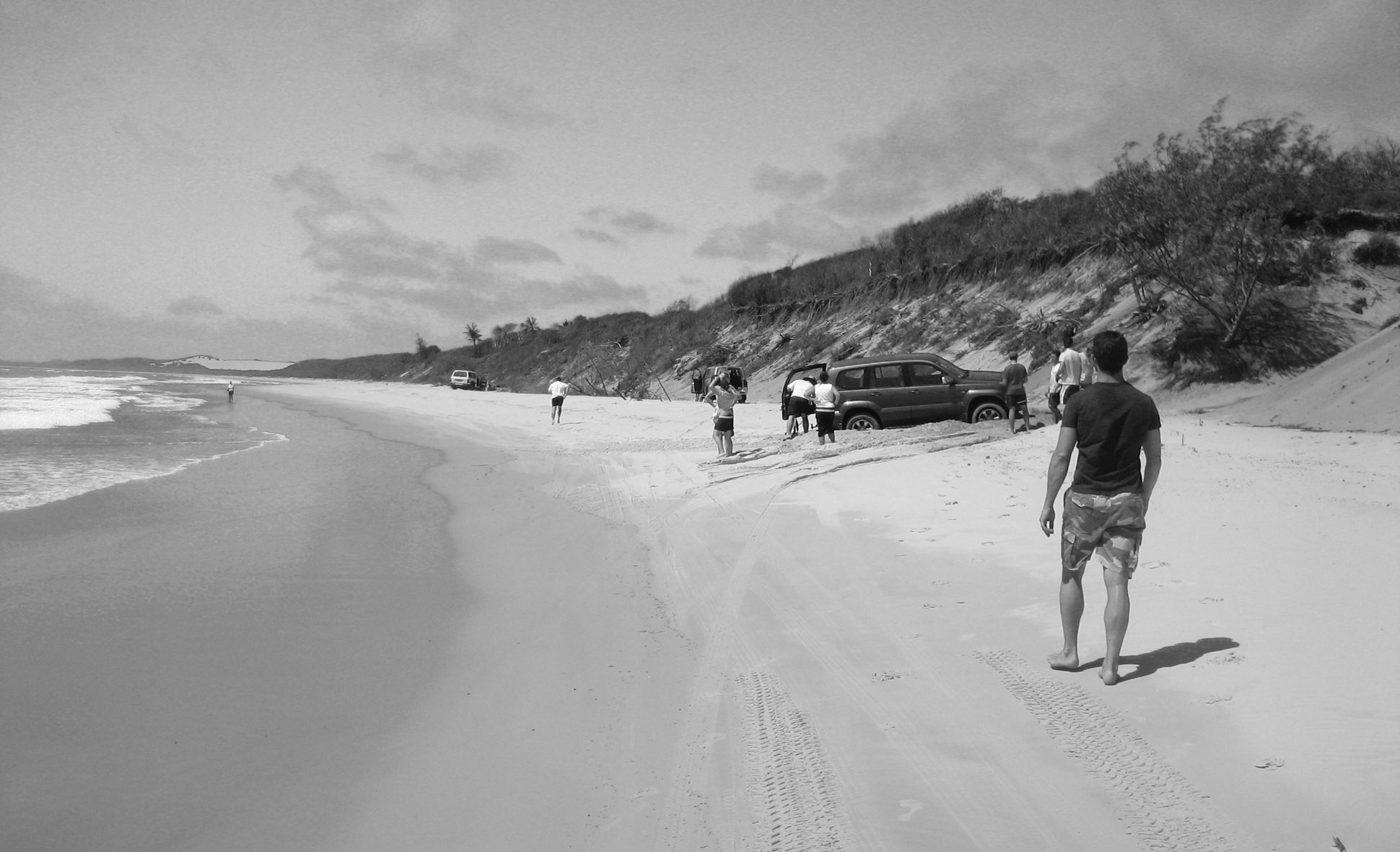 WHO ARE WE?
CMD is one of Australia's leading strategic design and innovation studios. We design great product experiences for people.
-
CMD is a vibrant and creative team focused on developing unique IP, harnessing innovation and addressing the real needs of people and the planet.
Over 17 years of operation, we've developed over 1000 design projects, enjoyed a decade of international design awards recognition, and our 15-strong team represent over 150 years of international design development experience.
WHAT ARE WE?
We believe great products facilitate great experiences, and great experiences build great businesses.
-
CMD's highly awarded team of Strategists, Product, Visual Communication, User Experience and Packaging designers are well experienced in all aspects of design.
We will work with you in a truly collaborative sense to transform your development project from discovery through to delivery.
WHY DO WE EXIST?
We're a culture of makers
and doers.
-
-
We are grounded in the pragmatics of making stuff happen. Ours is a practical kind of optimism, built with our hands.
It is impact that excites us, not just ideas. It is impact that drives us to build the exceptional out of the improbable.
This is about designing experiences that matter. Experiences that deliver – for the people who use our products, for the planet, for the bottom line.