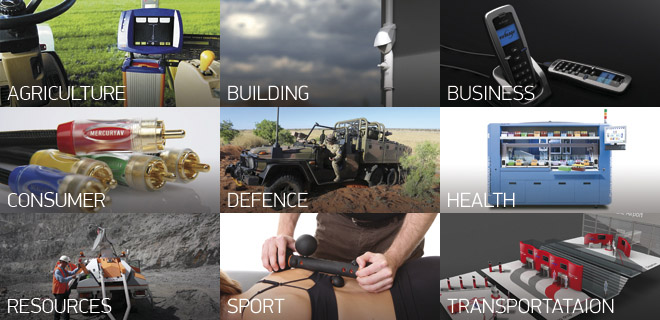 Over 17 years of operation, we've developed around 1000 design projects across multiple industries.
Our 15-strong team bring over 150 years of international design development experience to our work.
Clients value our ability to bring innovation from other industries to theirs.
A big part of design is about rigorous lateral thinking – drawing upon broad experience to solve specific problems.
Underlying all of our projects is our ability to weave the human factor into technical problem solving.
Regardless of whether it's about mining or medical, heavy machinery or the next sports breakthrough,
it's always fundamentally about people.